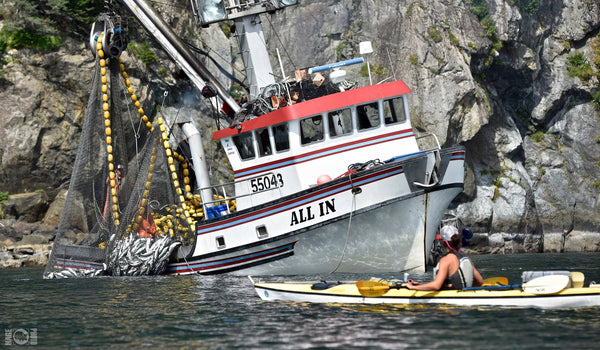 FUELING YOUR EPIC ADVENTURES
We're adventure seekers, just like you! Our goal is to make healthy, delicious, packable food to take on your most memorable backcountry trips.
"Delicious after a big day! Sits well and fuels the body right. Quality meals every time!
Christopher D.
"Very, very tasty! Heather's Choice is a great company, great values and really good food. Give them a shot. You will NOT be disappointed."
Chris M.
"Heather's Choice is the best and last stop for your backcountry pantry! Thank you, Heather!"
Rob B.
"I normally make my own backpacking food and do not care for most of the standard commercial offerings. Heather's Choice is my only exception to this, especially her Smoked Sockeye Salmon Chowder when I want to splurge on the best."
Scott T.
"I love Packaroons. They are the 'bitcoin' of the outdoors. I often hand them out to people I meet on the trail or kind strangers who help me on my journey. Who doesn't love a treat like this?"
Bobby T.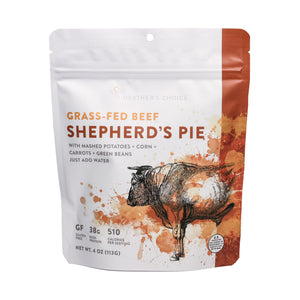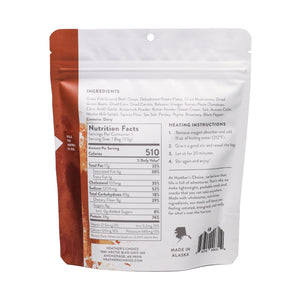 Are you the meat and potatoes type? Our Grass-Fed Beef Shepherd's Pie is the perfect backpacking meal for you! Enjoy...
Learn more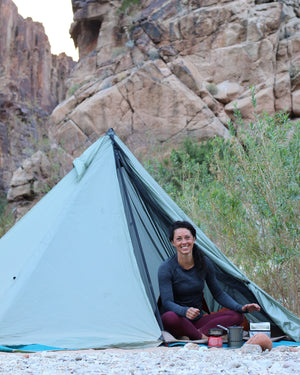 Meet Heather
The story that inspired it all. Born and raised in Alaska with a passion for good food, the wilderness, and building something from the ground up.
Read More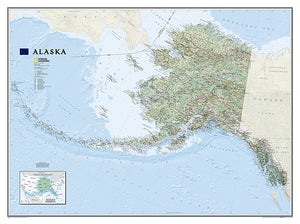 Store Locator
Looking for our meals and snacks at your local outdoor store? Check out our nationwide retail partners.
FIND A STORE