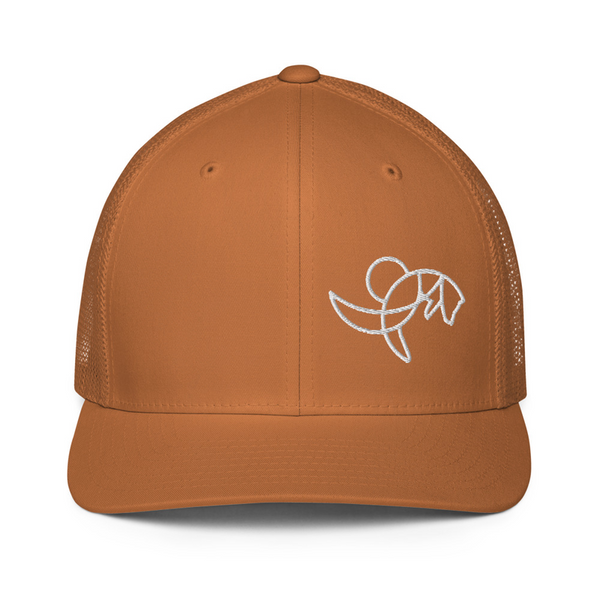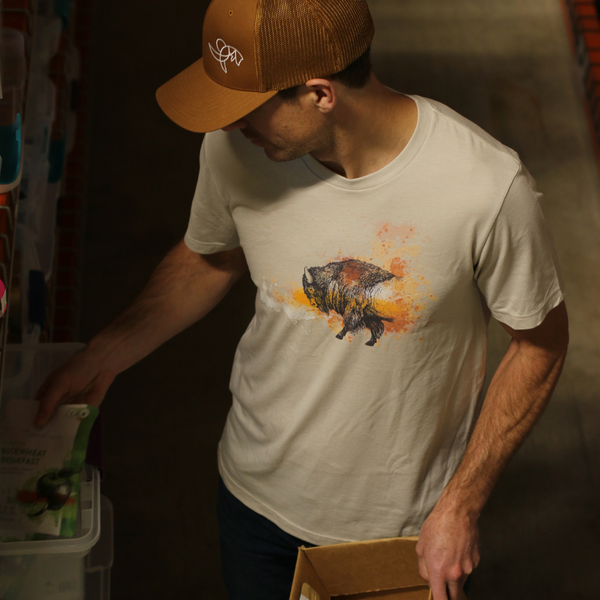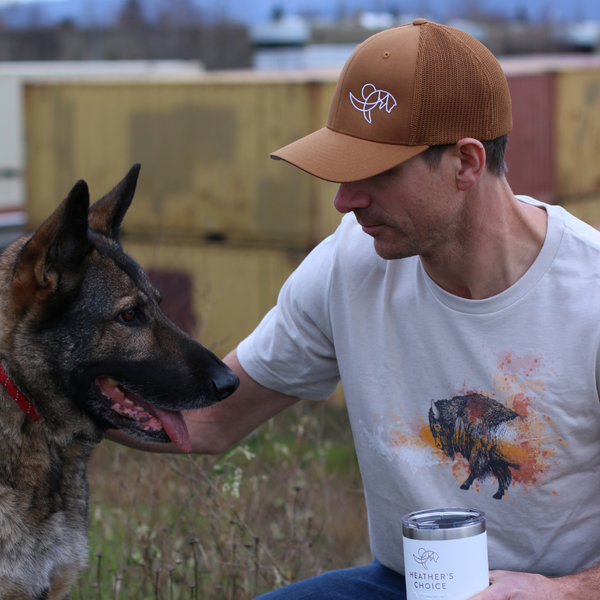 Limited Edition Arctic Fox Hat
Hats! They protect your eyes from the sun, cover up your bedhead, keep the rain off your face, what can't a good hat do?

This caramel-colored Flexfit trucker hat is comfy, breathable, AND stylish! Grab this limited edition run of Heather's Choice logo wear before they're gone.

Made with 55% polyester, 43% cotton, and 2% spandex.