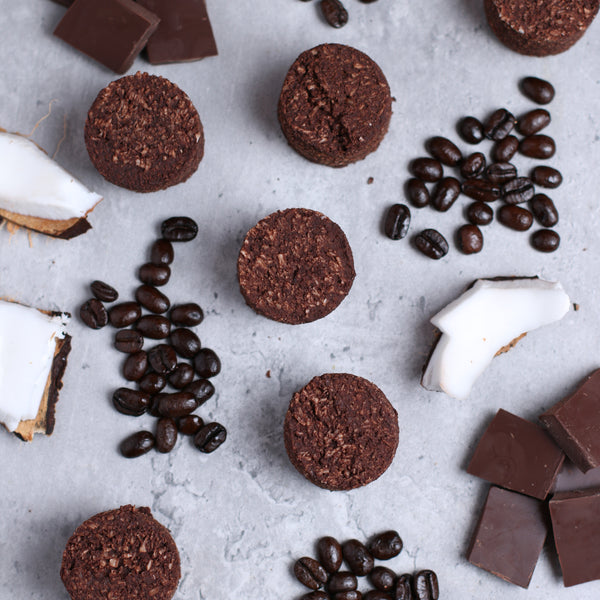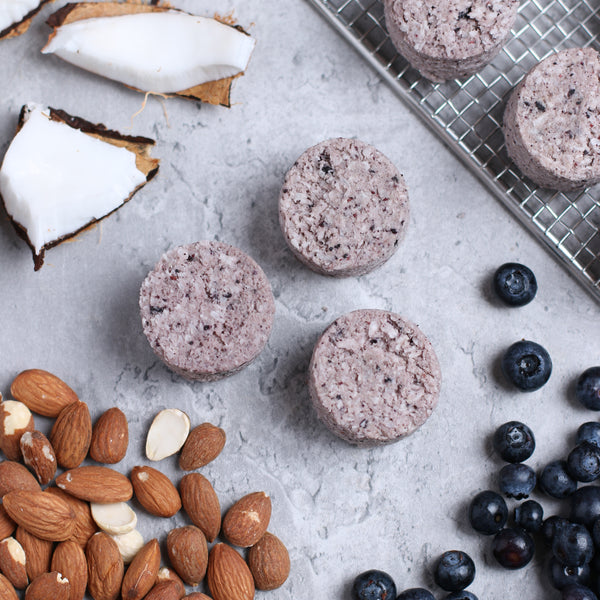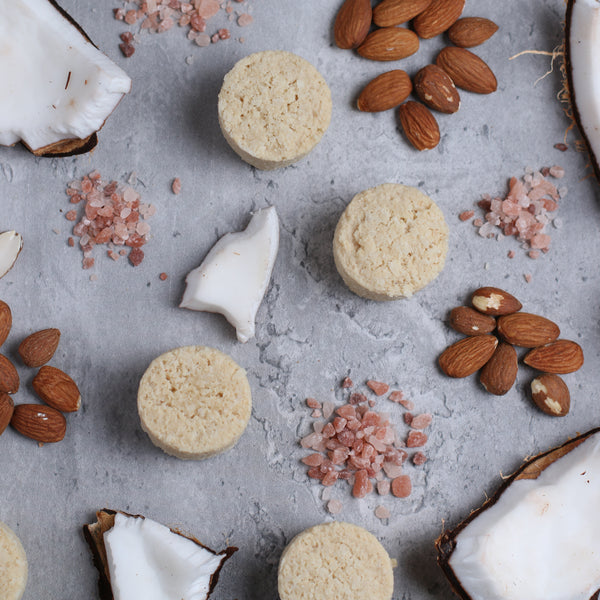 Itty Bitty Packaroons Flight
Are you getting to try Packaroons for the first time?! Lucky you!
These pocket-sized coconut cookies are the perfect companion for any adventure; whether that be a long day at the office, a multi-day backpacking trip, or a leisurely weekend bike ride.
Made with organic coconut, organic maple syrup, almond flour, and a variety of fruits and spices, Packaroons are a healthy indulgence you can always feel good about eating.
With the 'Itty Bitty Packaroons Flight' you get to try our three best-selling flavors; Black Espresso, Blueberry Almond, and Sweet Coconut. We're confident you're going to love them!