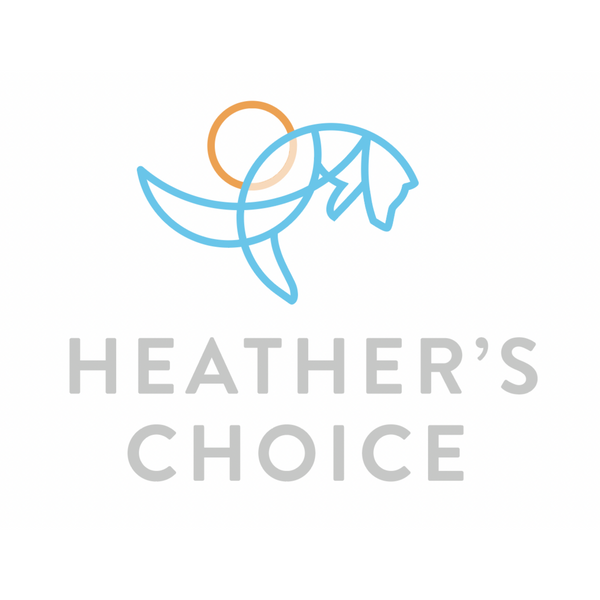 Give the gift of adventure! Our lightweight backcountry meals + snacks make a perfect gift for your backpacking, mountaineering, hunting, and camping loved ones.
Choose how much you would like to give, and simply send it via email. This makes for a fantastic birthday present or stocking stuffer.
All gift cards are redeemable at our Anchorage location or online.