Meet the athletes and adventurers representing Heather's Choice in the backcountry.
Keeping fueled with Heather's Choice
We're proud to have these athletes and adventurers as Heather's Choice® Brand Ambassadors! These guys and gals always say yes to an adventure, and cover a wide range of sports. From hunting to skiing to mountaineering to dog mushing to adventure racing and beyond, you will likely see these folks getting outside ever season. Be sure to read their trip reports on our Journal.
Heather's Choice Featured Ambassadors: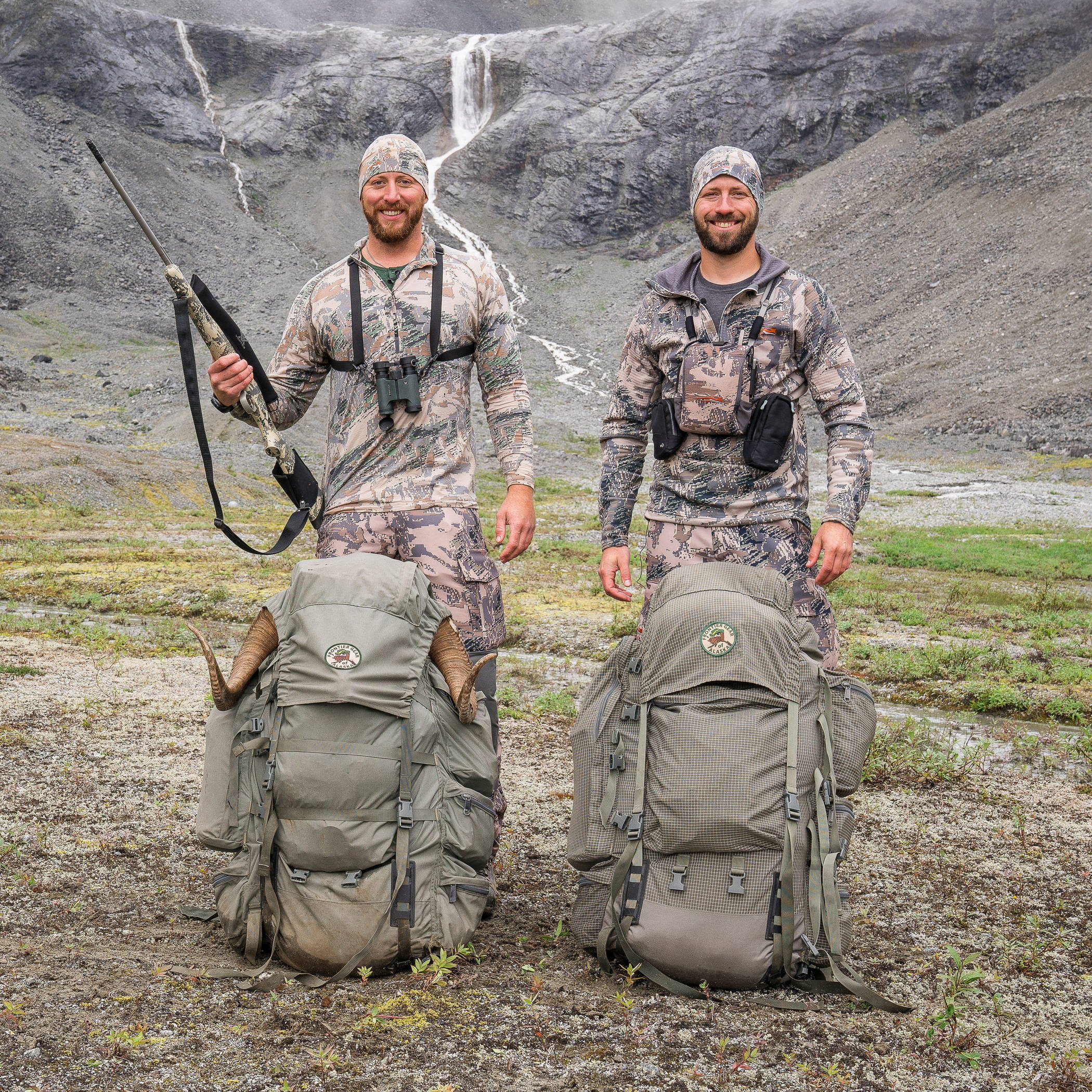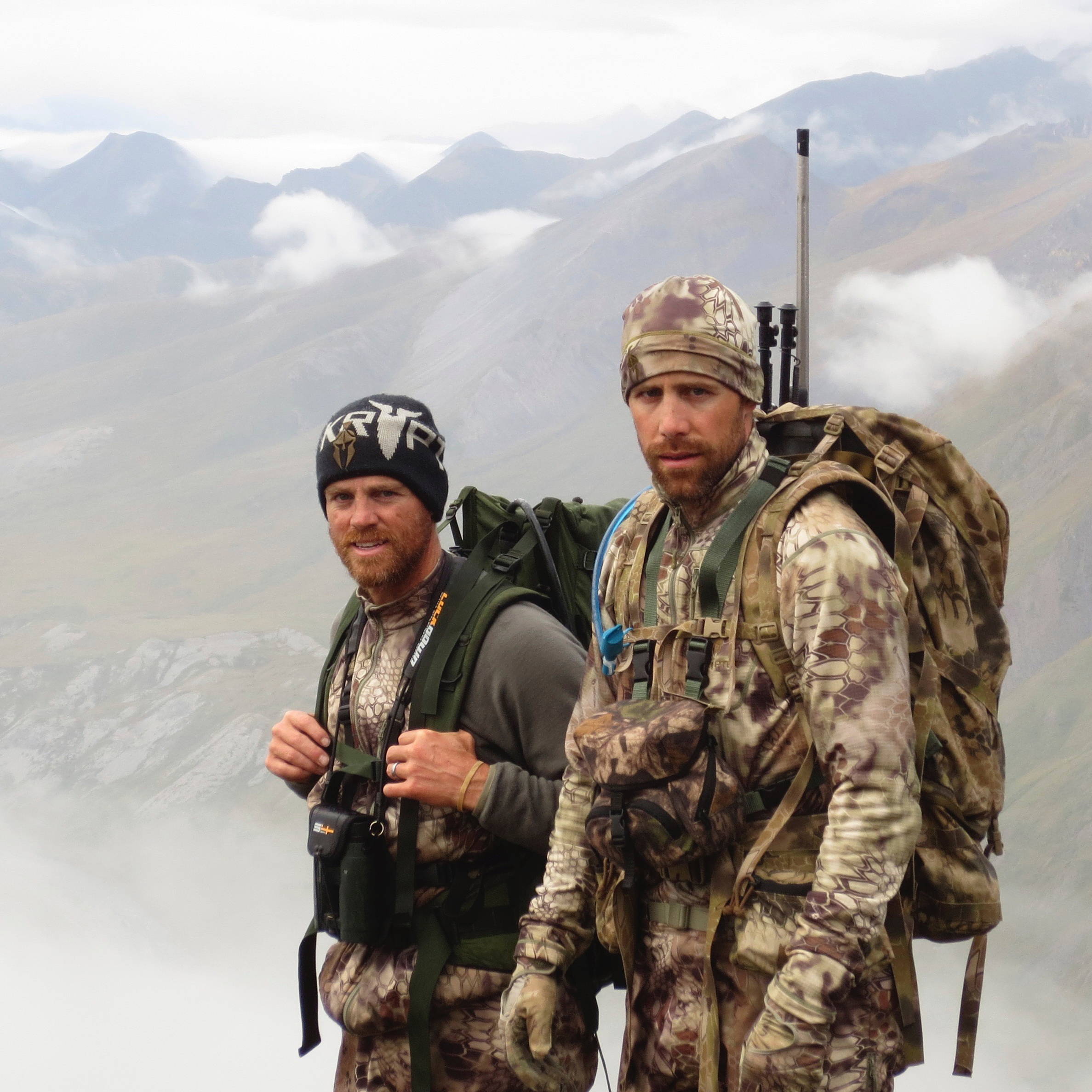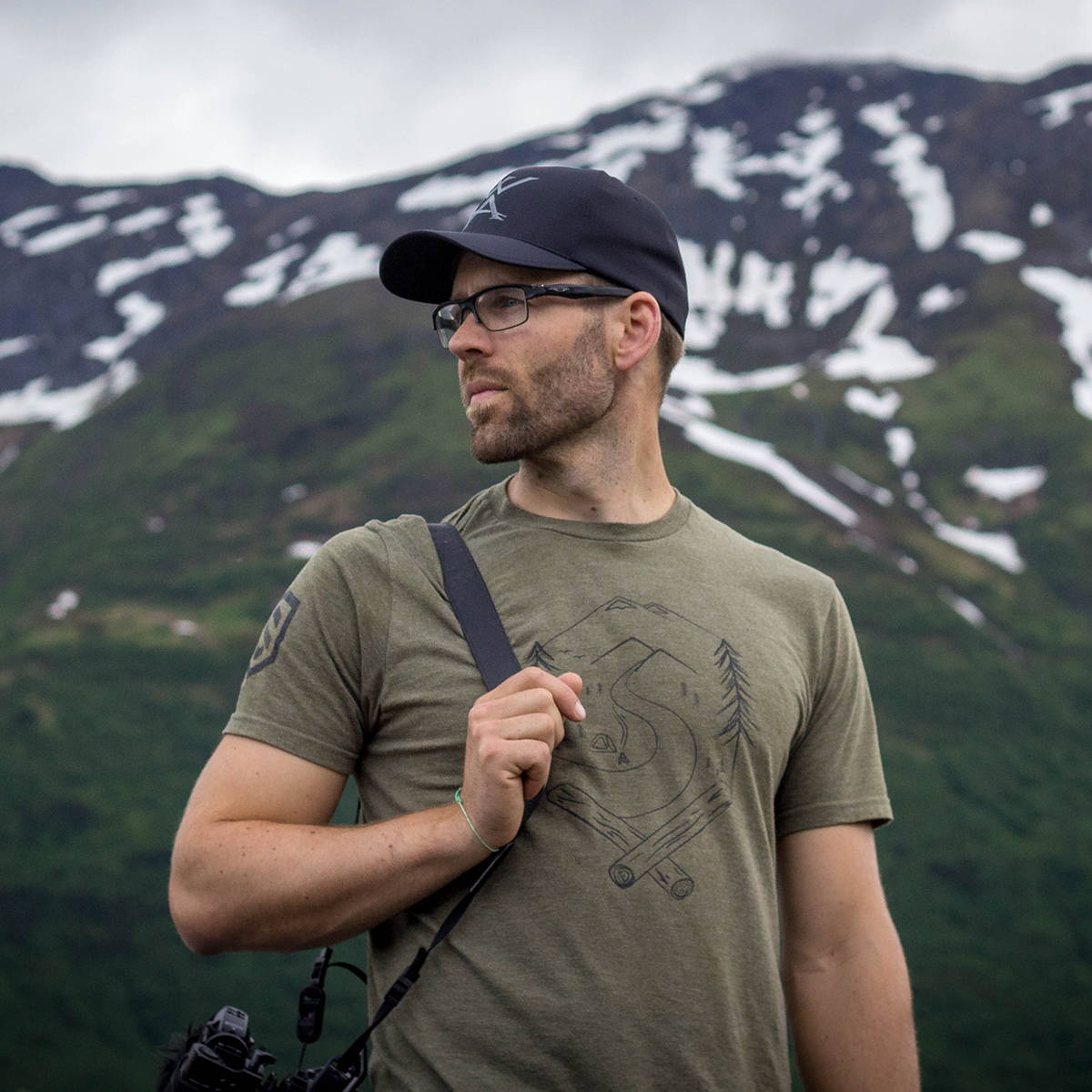 Complete "activities" in exchange for store credit
What does it take to become a member of the Heather's Choice Ambassador Team? Complete our short Ambassador on-boarding form to join the BrandChamp portal. This platform will allow you to complete certain promotional activities in exchange for store credit at Heatherschoice.com. Activities include; post a photo/review of Heather's Choice products on social media, send a trip report with photos for our blog, etc. Each completed activity becomes store credit once submitted via BrandChamp!