GLUTEN FREE MEALS + SNACKS FOR ADVENTURING






Delicious after a big day! Sits well and fuels the body right. Quality meals every time!
Very, very tasty! Heather's Choice is a great company, great values and really good food. Give them a shot. You will NOT be disappointed.
Heather's Choice is the best and last stop for your backcountry pantry! Thank you, Heather!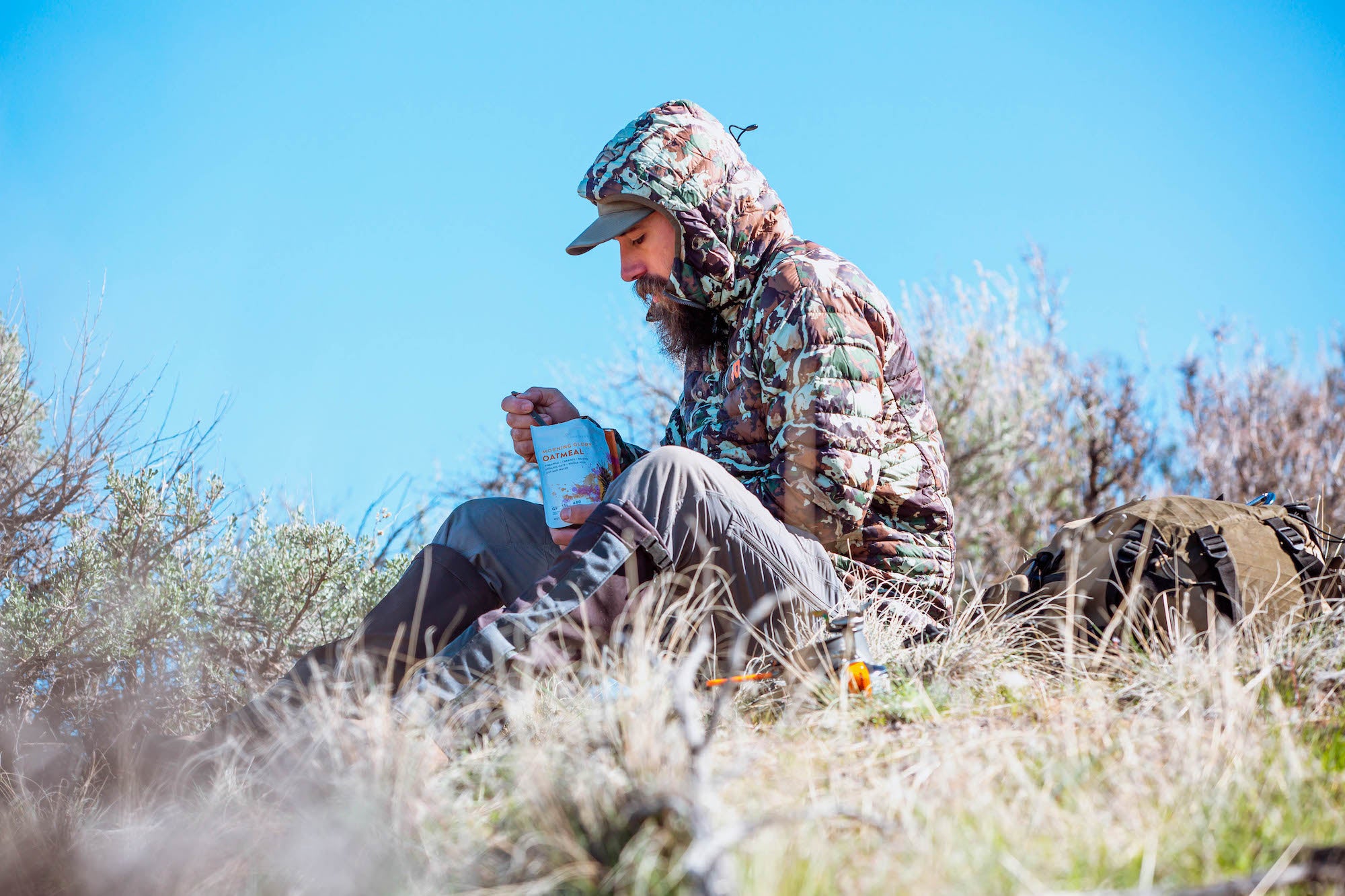 Fueling your epic adventures
We're adventure seekers, just like you! Our goal is to make healthy, delicious, packable food to take on your most memorable backcountry trips.